Will the Oralflo™ Pill Swallowing Cup make it easier to swallow pills?
The Oralflo™ Pill Swallowing Cup creates a waterslide for pills by combining the water and the pill together. The angle of the mouth piece allows a more comfortable motion so less tilting of the head is required to allow the water to flow into your mouth. This is an added benefit for people who suffer from back and neck mobility issues or are reclining in bed as frequently occurs in hospitals and nursing homes. This creates a natural drinking motion that allows the user to swallow solid medication virtually unnoticed.
.
How durable is the Oralflo™ Pill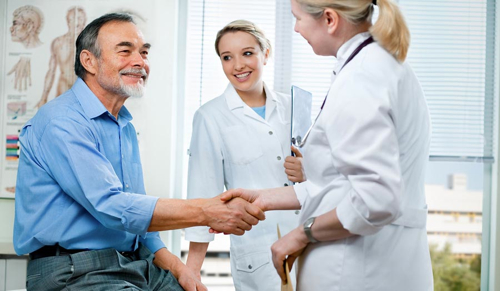 Swallowing Cup?
The Oralflo™ Pill Swallowing Cup is dishwasher safe ( top rack , away from heat) and has lifetime guarantee against breakage. The disposable EZ-PillCup does not have a lifetime guarantee and is not returnable, but may be used up to 150 times before disposal. It is not dishwasher safe!
.
Does my medication require any special handling?
No, but all medication must be kept dry when inserting into the mouth piece. It is important not to fill the cup through the mouth piece and to keep your hands dry when handling all medications. Any moisture will cause pill surfaces to become soft and tacky. In areas of high humidity it may help to keep the medication in the refrigerator for 15-20 minutes prior to use.
.
Are there any restrictions on pill size?


The Oralflo™ Pill Swallowing Cup accepts pills of all sizes, from tiny liver pills to those "Horse-Sized" calcium and vitamin pills.
.
Who does this cup help?
Anyone from age 4 up through senior adults afraid to swallow pills, gags on pills, or has dry mouth and throat. It may help caregivers or people with certain conditions including but not limited to autism, special needs, Parkinson's disease, muscular dystrophy, dysphagia, cancer, communication disorders and many other conditions. It is also used by speech pathologists for patient therapy. For specialized conditions, please consult your physician prior to use.
.

Oralflo™ – About Oraflo™ – How to Use Oralflo™ – Features – FAQs – Reviews – Resources – Contact – Order
2014 Oralflo Technologies